ABOUT QUALIFIANCE
LAYTOU Frédéric - My experience at your service !
I was Quality Product Manager for 15 years in a leading European company in its market.
I exercised my function, both in quality departement and within the purchase dried fruit department, being in charge of monitoring and evaluation of dried fruit and derivatives suppliers.
This mission led me to audit regularly and select suppliers based on the specifications of industrial,those of supermarkets in France, and also abroad.
My product expertise, my network providers, my working knowledge of HACCP standards, IFS, BRC or those of some customers (M & S, Tesco …) have led me to create Qualifiance.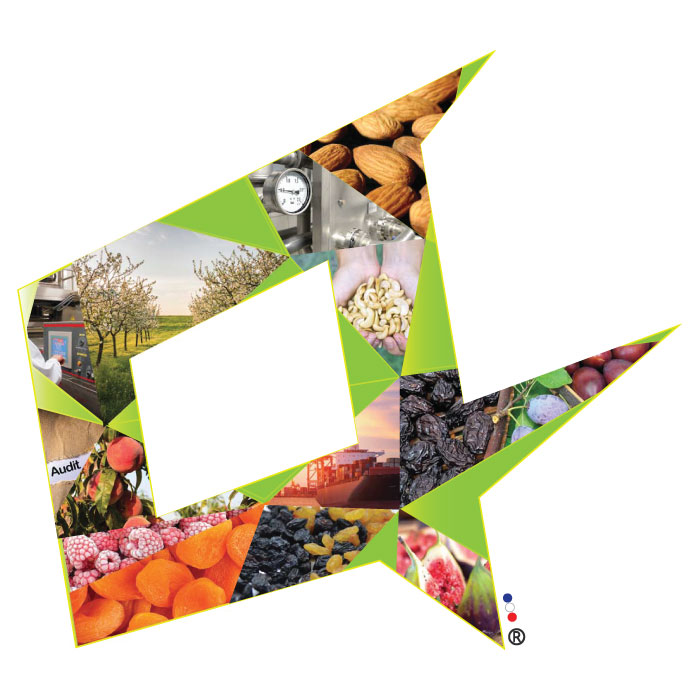 WHAT WE OFFER
According to your needs, I diagnose your quality management systems, hygiene and food safety, your internal systems and suppliers.
GLOBAL MARKET STANDARDS IFS / IFS / BRC / ISO22000 / HACCP STANDARDS /
COUNCIL / SUPPORT
Short, medium or long term, in construction or adaptation, I accompany you in your risks assessement , prerequisite, GMP, Quality management system.                                                                               Global Gap / IFS Food Defence / IFS Global Market Food / BRC / ISO22000 / HACCP
INSPECTION / CERTIFICATION
I value your factory and organization to the Global Market IFS Food standard.
I can act as an expert on contentious trial batches.
BROKERAGE
With my network and my experience approved auditor,I offer you the best fruits of purchases worldwide : dried fruits, nuts, dice fruit, paste fruit, fruit puree, or frozen fruit IQF) ; Selected suppliers.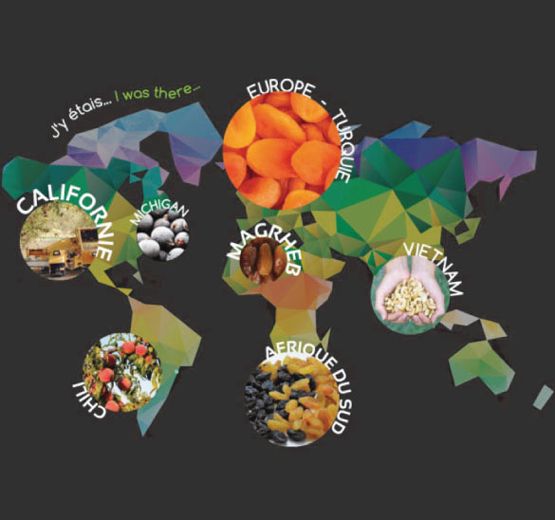 Get in touch
If you have any questions about the services we provide simply use the form below. We try and respond to all queries and comments within 24 hours.