ABOUT QUALIFIANCE
Qualifiance moves to ( works ) 4 activities related to Quality and Purchase of raw materials dried fruit and processed fruit.
Its activities can be offered to you independently or combined still giving you more value.
CONTACT US
SKILLS
COUNCIL AND ACCOMPANYING
80%
ASSESSMENT AND CERTIFICATION
70%
MISSION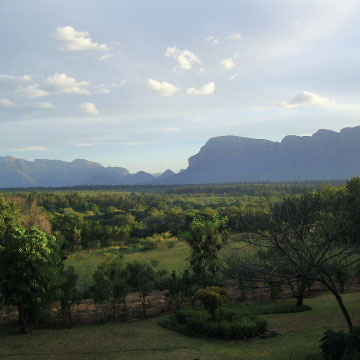 • Suggest to you diagnoses, audits, accompaniment and assessments in the field of quality within your company or at your suppliers in :
giving you the benefit of Experience (20 years in the food).
adapting to your planning.
make you more competitive in being upstream and downstream of the production chain by the auditor and broker experiences.
VISIONS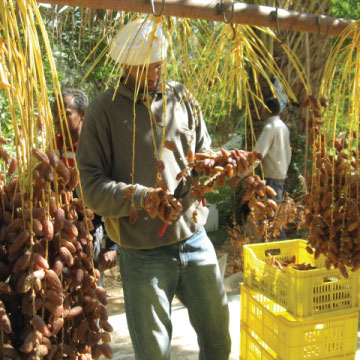 QUALIFIANCE is in a permanent dynamics:
positioning itself as a privileged partner for your purchasing department to process all the data, but also those related to quality including monitoring and assessment supplier.
cultivating a global vision and adjusting closer needs.
creating synergies, emulations.
by retaining a long-term actions.
GOALS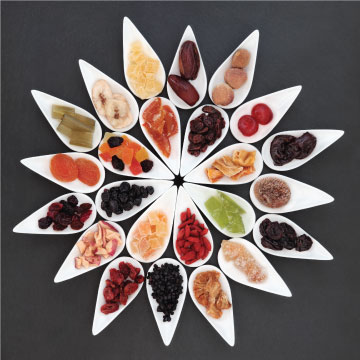 QUALIFIANCE is chasing several goals :
to add value for each proposed skill,
to commit in full transparency and integrity in the search for optimal solutions,
to be near your business and meet commitments.
ASSESSMENTS / CERTIFICATION / CONTROLS
I participate as an consultant or as an Assessor of the standard IFS Global Market Food.
I intervene as an consultant or as an accredited auditor For "MARK & SPENCER" to become a referenced supplier.
LAYTOU Frédéric

CURRICULUM VITAE
03/2001- 10/2014     Quality Product Manager . MAITRE PRUNILLE SAS ( dried fruits and nuts )
– Quality check receiving Manager in Dried fruit ( appr 15 000 tons/year )
– Definition of the requirements of suppliers , the control plan and monitoring. Monitoring and assessment suppliers, monitoring of good customer applications. Optimization of raw materials stocks, manager of raw material dried fruit uses.
– The link between the various internal and external services of the company: Purchase, Quality, Sales, Marketing, Production, R & D, authorities
– Quality Product Trainer of the company
03/2001- 10/2014     Quality auditor. MAITRE PRUNILLE SAS ( dried fruits / nuts )
– Conducting internal audits multi group sites, on hygiene and food safety, traceability, customer specifications.
– Conduct external audits dried fruit suppliers in France, Europe and International (Turkey, USA, South Africa, Chile, Vietnam, Thailand, Tunisia ..). audits on good agricultural practices of suppliers (eg repository "Field to Fork" of Marks and Spencer ..) and in Safety food.
– Participation in GMS customer audits at suppliers: monitoring compliance with the SU loads, Carrefour, Casino …
– Participation in the sourcing and selection of suppliers.
– track specifications "AOC" Périgord walnuts, SEO and followed by a supplier on its repository "sustainable agriculture"
09/1996- 03/2001     Quality Manager . VERGNE SA ( Agen dried prunes )
– Implementation and monitoring of factory certifications ISO 9002 and BRC.
– Establishment of « label » certifications " IGP Pruneau d'Agen".
– Internal Auditor, Quality controller, quality trainer.
– Operator in production service.
2015   Assessor Training standard IFS Global Market
2015   Practical Training on Global Gap standard version 4 (Ecocert: 1d)
2014   Quality Auditor and Certified Graduate Marks and Spencer, repository "Field to Fork" (Eucanlearn: 5d)
Audit factory and farmers on food safety and good agricultural practices (IPM method, positive lists of pesticides, training of seasonal staff, risks associated with water ..)
Practices internal auditors IFS V6 (Sud Management: 1d)
Operational Management (Sud Management: 4d)
Internal audits (CTCPA 4 j)
1997     HACCP ( Ctcpa : 4d )
1995    Development Manager in Agribusiness.
Food engineering (quality, innovation and trade), level 2 (Tray 4) alternately for 2 years (Higher School of Agriculture of Purpan), Toulouse, 31. Section AIRFIC.
1993  Diploma of Higher Technician in Agribusiness. Food and biotechnology Option ( Institute of Agricultural Technicians Superiors), La Raque, 11.
1991 Baccalauréat D' (agricultural techniques), Masseube,32