With precision, efficiency and clarity,
immersive,
we plan the durability of your business.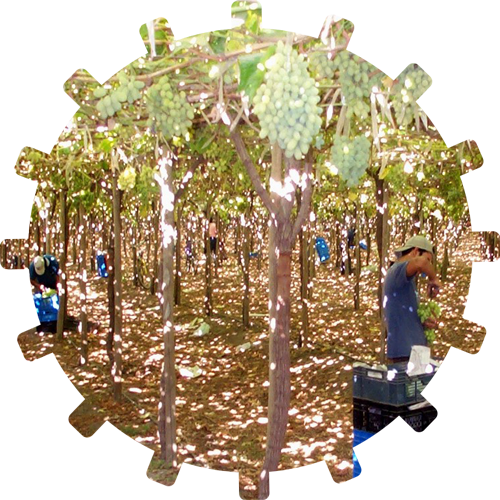 ASSESSMENT / INSPECTION / CERTIFICATION
I take action as an assessor through my partner « OFA solutions » (mandated by the IFS as a service provider for assessment ) to assess or evaluate your pre Company to the Global Market IFS Food standard.
I intervene as an approved auditor by Marks and Spencer, to perform second part audits within your company or of your suppliers on the "Field to Fork" Standard.
I rise to your account on your considered countentious dried fruit lots, processed fruits. I perform samples and quality checks according to your demands, with complete impartiality and independence.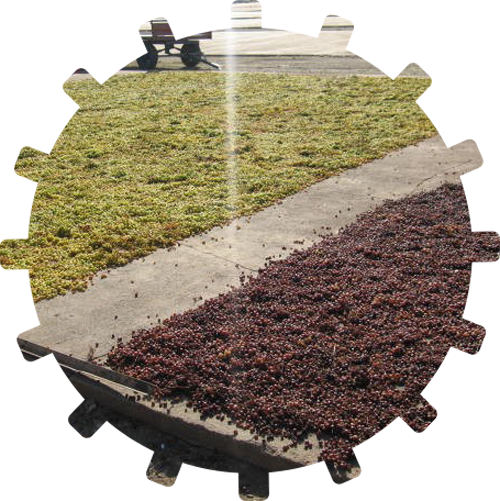 QUALITY AUDIT / DIAGNOSTIC
I realize according to your needs :
– Quality Diagnostic of your Company / according to a repository.
– Quality Audits of your Quality Management System (standards-based IFS / BRC / ISO22000)
– Audits of Hygiene and Food Safety (standards-based IFS / BRC / ISO22000)
– Internal audit within your company (s) (multi-site audits pool if needed)
– Audits Suppliers (national and international)
– Audit "Field to Fork" Standard ( Marks and Spencer )
– HACCP audit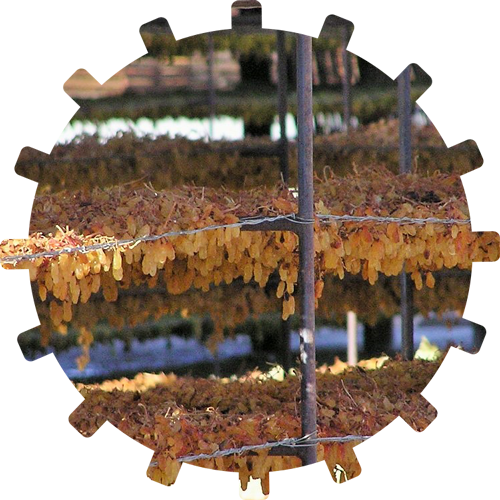 COUNCIL /SUPPORT
I accompany and assist you for short, medium or long term in building or adapting your Management System Quality or on specific topics and standards.
A targeted support to your expectations, within your production and quality teams,
– Risk analysis: implementation or revision of HACCP based on the Codex Alimentarius and work on the Prerequisites
– IFS Food Defence standards, IFS Global Food Market, BRC, ISO 22000,
– Cleaning plan, hygiene, Good hygiene practices and manufacturing
– Good Agricultural Practices (Global Gap, "Field to Fork")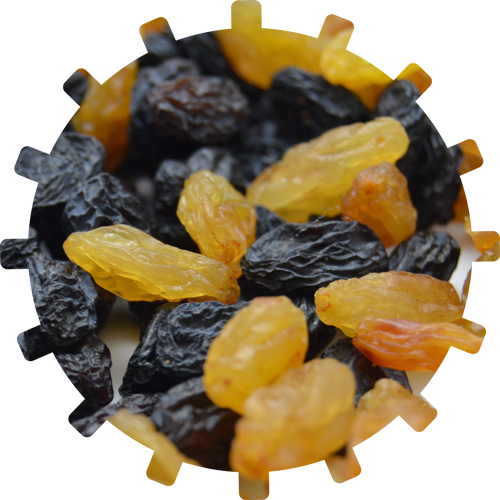 BROKERAGE
With an experience of 20 years in dried fruit and processed fruit combined with my experience as auditor, I suggest you purchase offers through my selected supplier network I audited or that I know through the world :
– Dried fruit, dried nuts: raisins, dried apricots, dried figs, prunes, dates, apples, pears, peaches, berries, tropical fruits, almonds, walnuts, pistachios, seeds, Conventional and Organic.
– fruit diced, fruit pastes,
– fruit purees,
– IQF fruits
I work closely with your purchase and or quality departments, perfectly integrating your needs linked to your farming requirements, quality, technical, logistics and tariff.
EXPERIENCE AT YOUR SERVICE
My auditor certified skills & experienced broker also positioned me upstream and downstream of the production chain.
For this overview, I bring a real adjusted added value to your business.
I put a point of honor to present my international network. The opening is a watchword at Qualifiance to achieve quantifiable optimum in your endeavors.